Cassava and yam are important food security crops for approximately 700 million people. However, physical and economic losses that occur after harvest during processing and marketing can be as high as 60%. This is not only detrimental to food security and the environment, but also opportunities to increase the value of these crops are lost.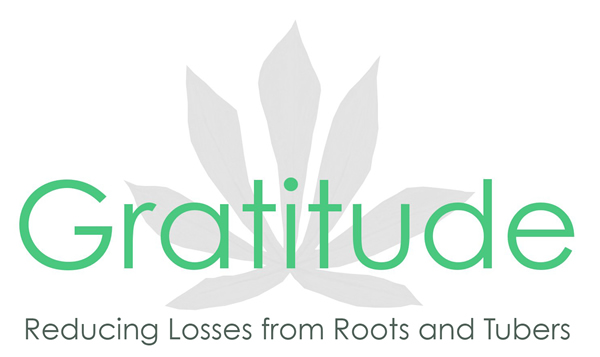 A new European Union Framework 7 funded project entitled 'Gratitude' (Gains from Losses of Roots and Tuber Crops) led by the Natural Resources Institute (NRI), University of Greenwich, will help find solutions that will reduce waste from post-harvest losses of root and tuber crops and turn unavoidable waste into something of value.
NRI scientists and economists will collaborate with 15 organisations in Europe (UK, the Netherlands and Portugal), Africa (Ghana and Nigeria) and Asia (Vietnam and Thailand). Working together, the project team will help to enable producers and processors in Asia and Africa make safe and marketable cassava and yam food products using every part of the harvested tubers in a more environmentally friendly way that will increase the crop's overall value.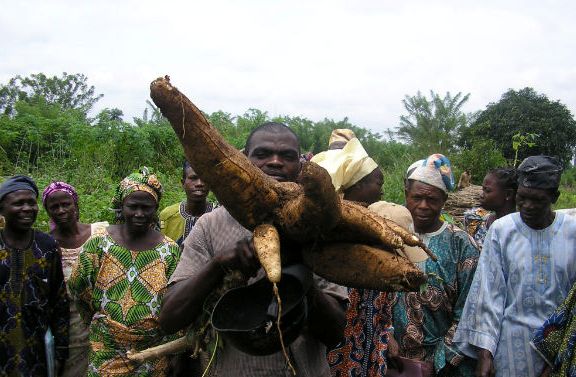 The project aims to develop profitable uses of the currently discarded waste products of cassava and yam (such as peel, liquid waste and spent brewery waste) and to reduce physical and economic losses in the existing systems by up to 50%. Issues of food safety, enterprise development and practical demonstrations are important components of the project.
Technologies and systems developed and validated within the Gratitude project will particularly benefit small-holder households, will support small and medium scale enterprises to increase profitability, create new jobs and develop links to large-scale industries. The project will therefore help improve the livelihoods of people on low incomes and enhance the role that these crops play in food and income security.